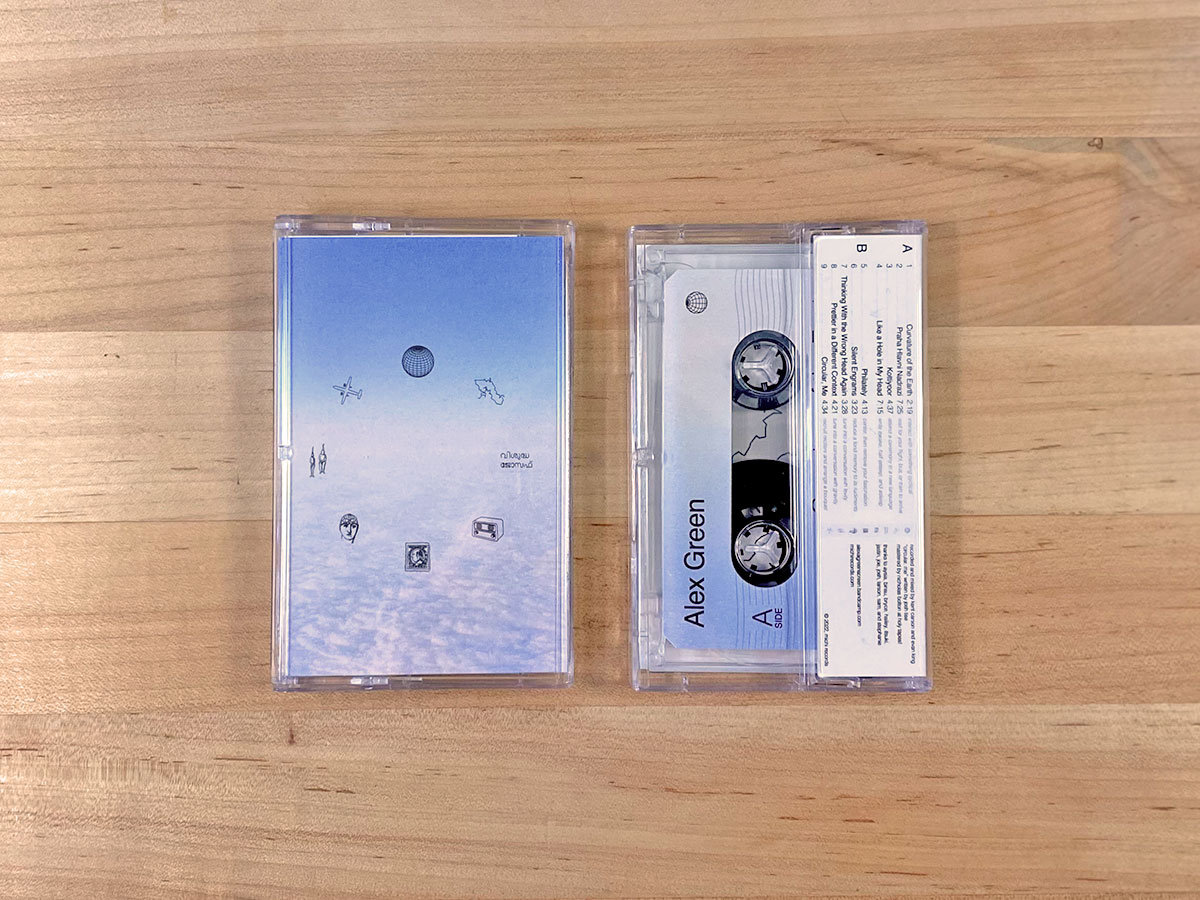 Featured in Bandcamp's New and Notable, December 2021
A series of experimentations undertaken by my collaborator Kent Carson and I with a trove of recordings we'd gathered during travels abroad ultimately became the genesis of our musical project and pseudonym Alex Green: an outlet for deeply layered sonic collages that merge synth textures, found sounds, and fluid input from collaborators to form a proxy for the lived experience of different locales.
In late 2021, we released "Curvature of the Earth" as Alex Green. Seen through the eyes of Alex as a lone, anonymous traveler, the album is an ambient, spiritual, and sometimes humorous journey drawing upon samples collected around the globe.
Thanks for listening.